With: Linda Arts (NL), CMMC (NL/BE), Femke Dekkers (NL), Hannelore van Dijck (BE), Daniel Djamo (RO), Jerzy Goliszewsky (PL), Timo van Grinsven (NL), Maike Hemmers (DE), Joke van den Heuvel (BE), Daniel vom Keller (CH), Csilla Klenyanski (HU/NL), Pia Louwerens (NL), Jochen Schneider (DE), Sandro Setola (NL), Sanne Vaassen (NL), Robin Vermeersch (BE), Sara Vermeylen (BE), Helena Wallberg (SE)) & Philippe van Wolputte.
The exhibition 'Where Light Creates Space' took place on the peninsula Katendrecht during the Rotterdam Art Week 2014. Twenty artists from The Netherlands, Belgium and other parts of Europe were invited to come and develop their work on one of the six locations. Among them were an old community theater, a attic under construction, the former steamship that sailed the Holland-America line, a music-café and the office of an old warehouse. Artists had about a month to develop their work on location. This phase, in which studio and exhibition space merged, gave the artist the opportunity to create their work in a playful and associative relation to the space. At the same time the visitor got an inside into how the artists proceeded with the creative process.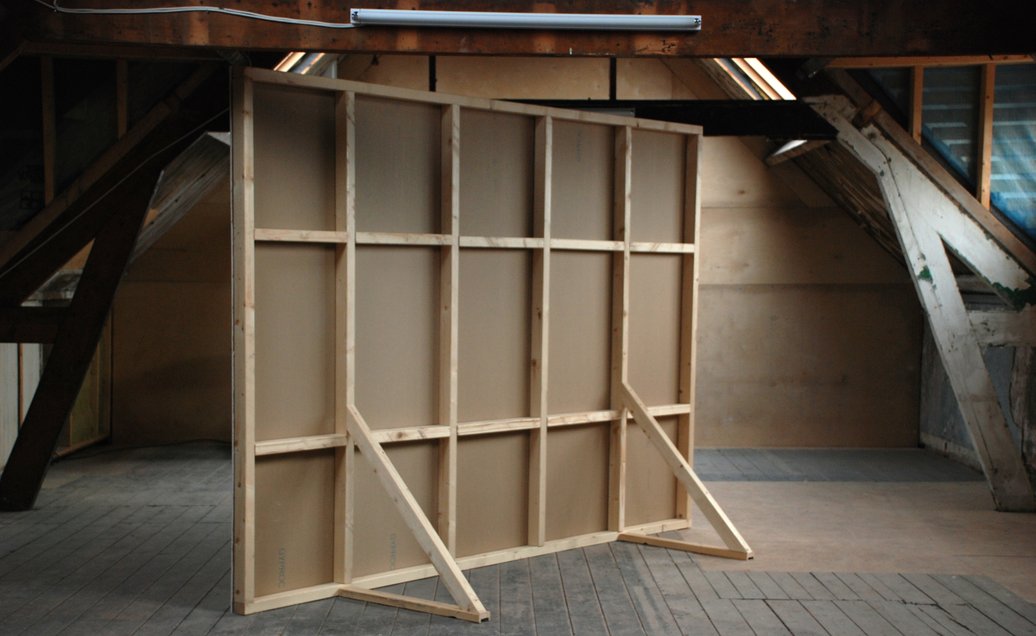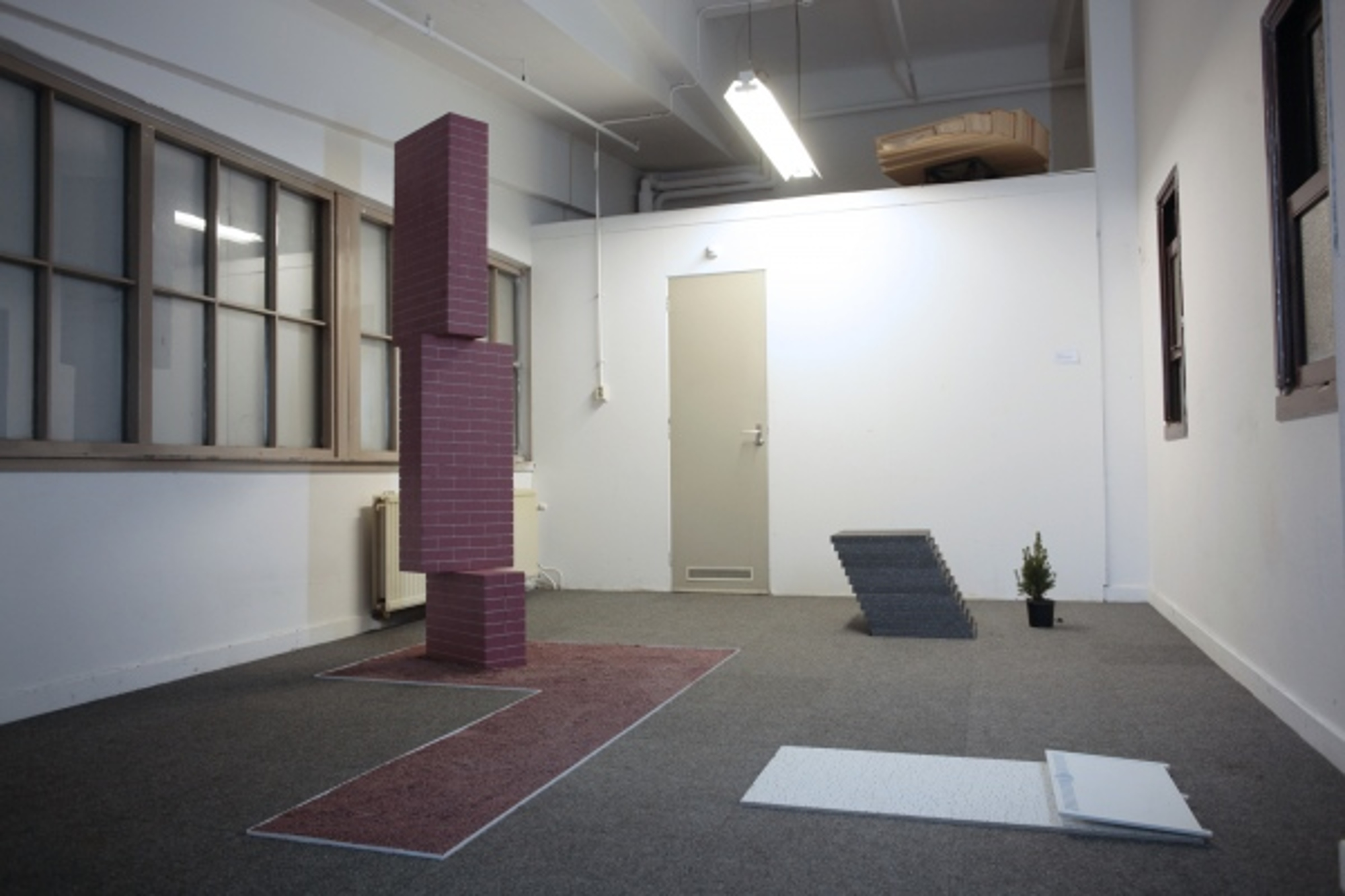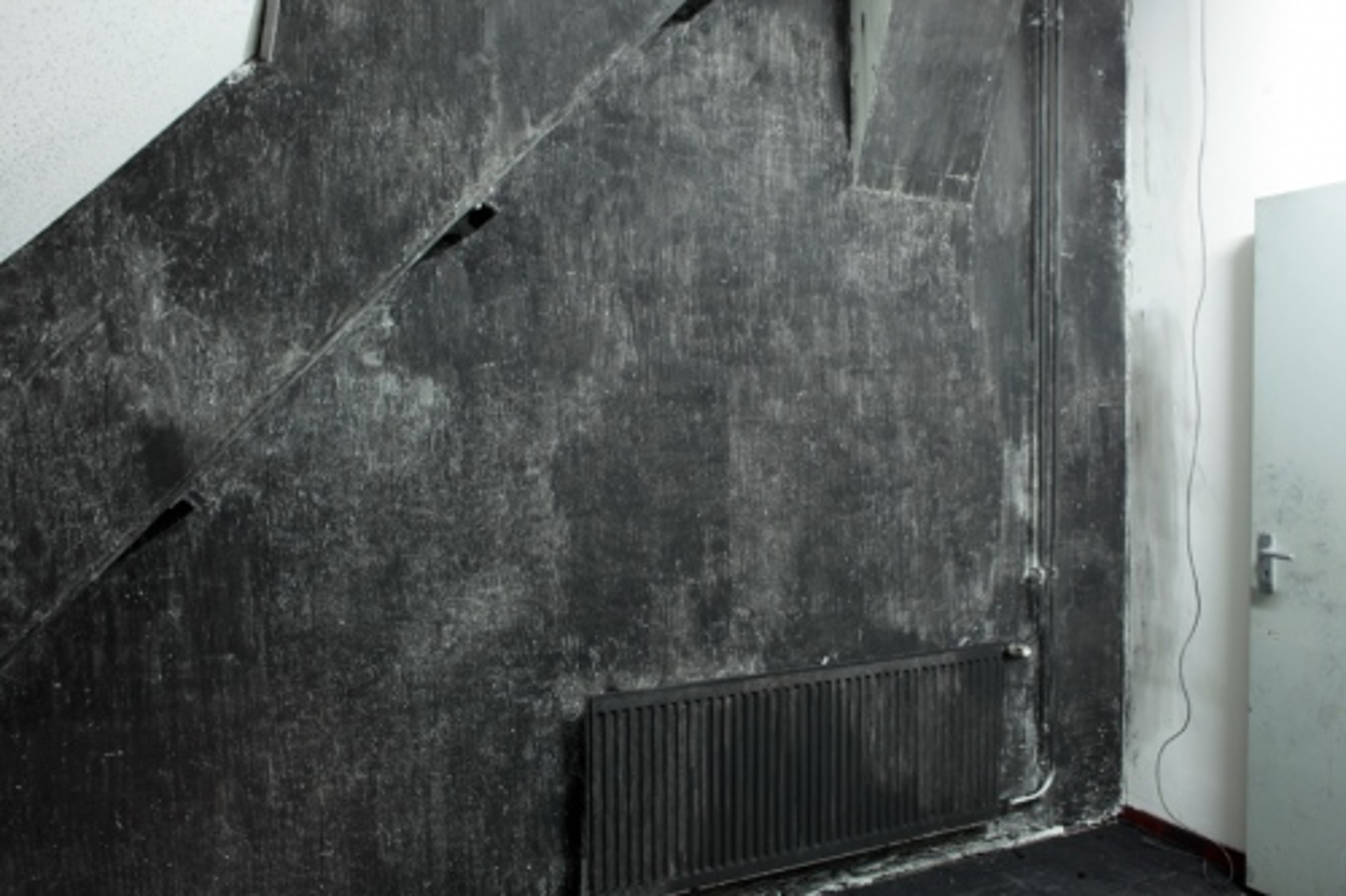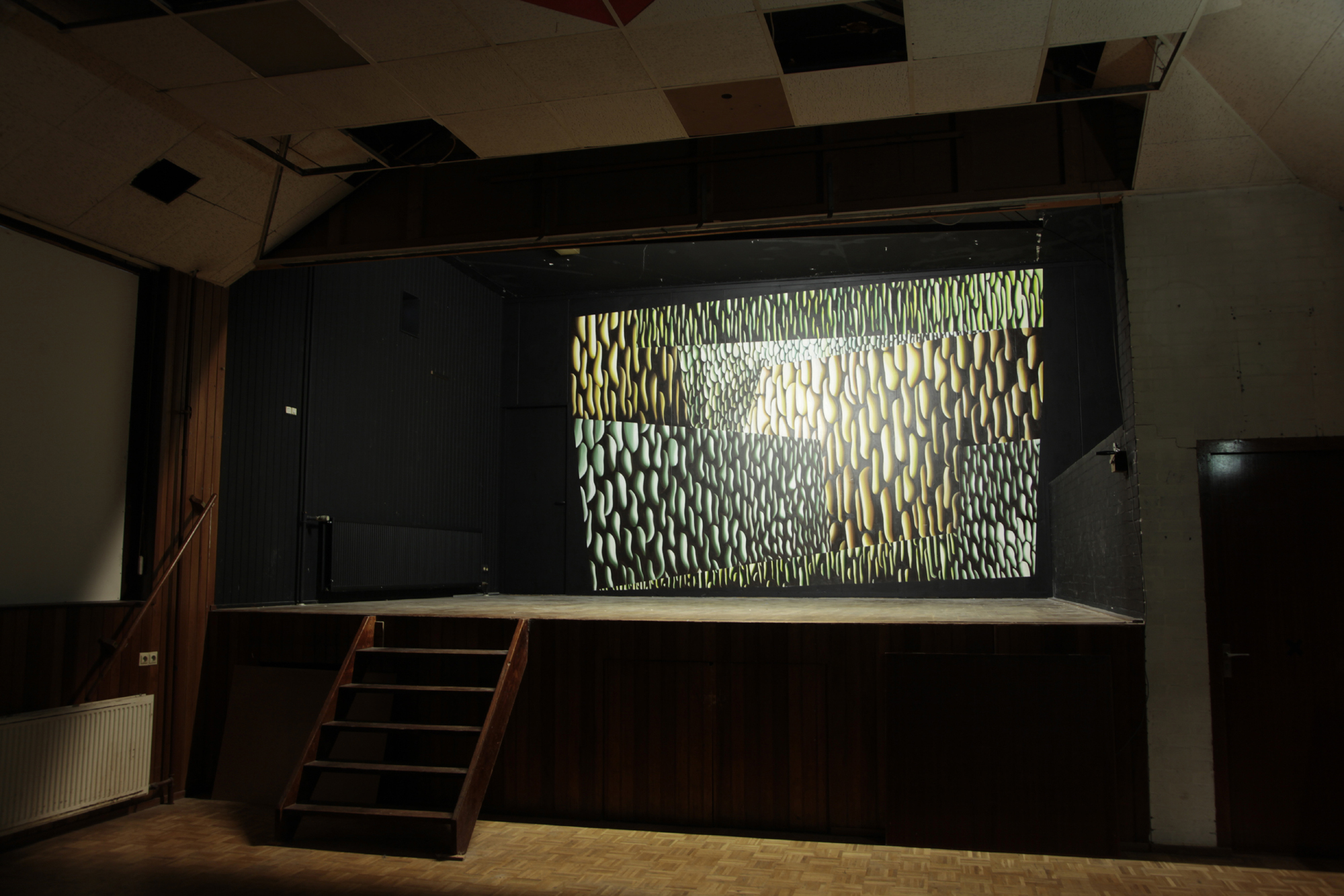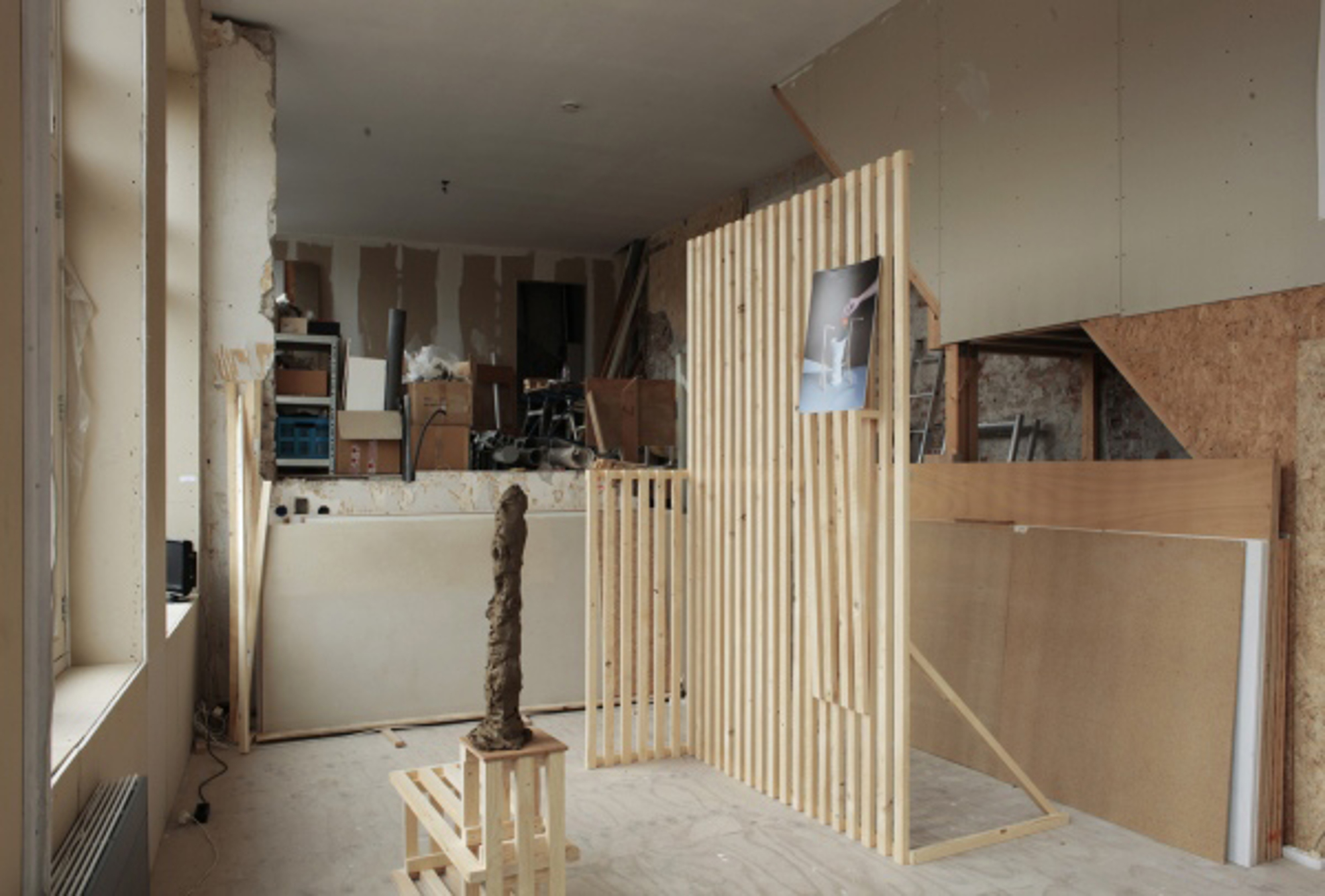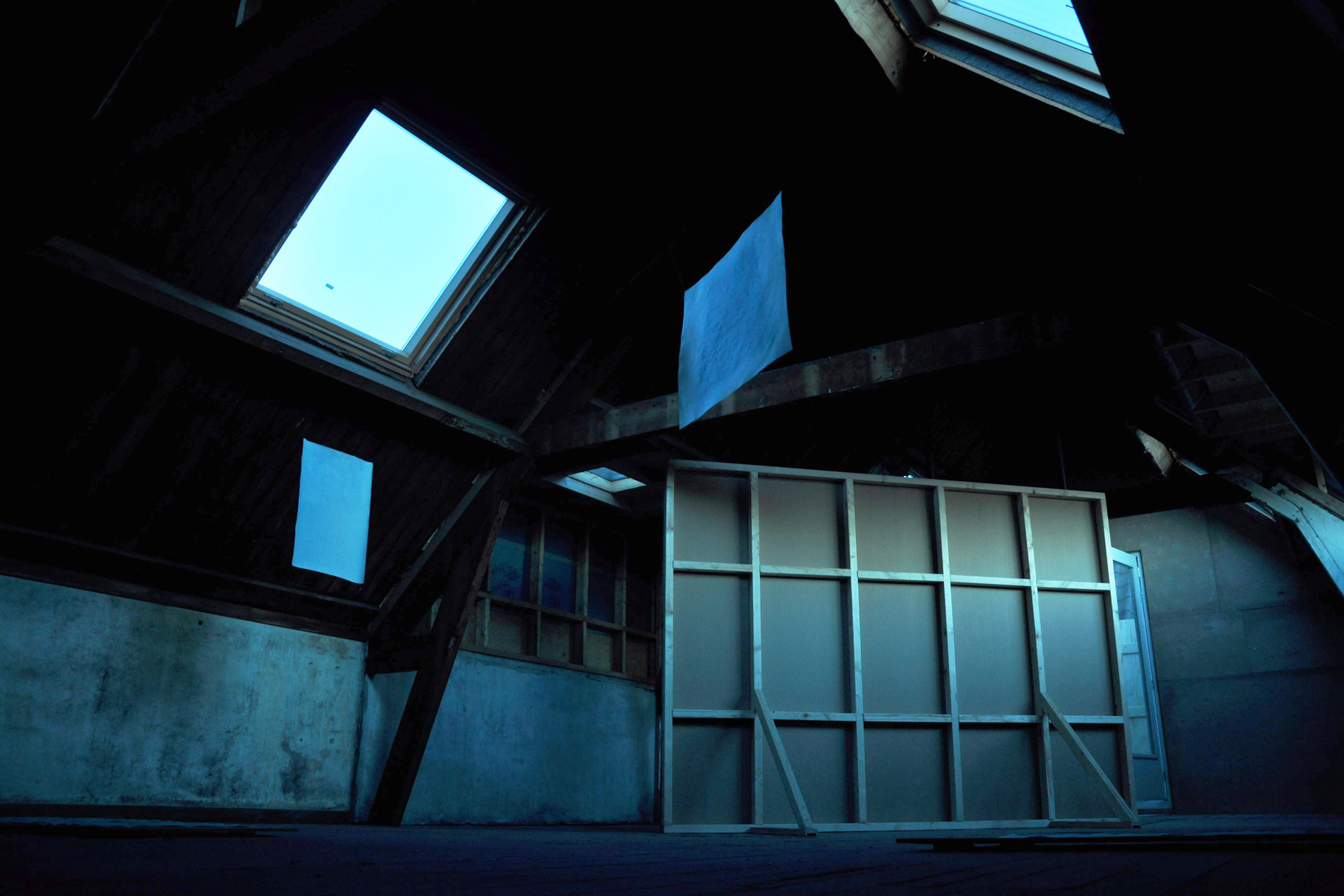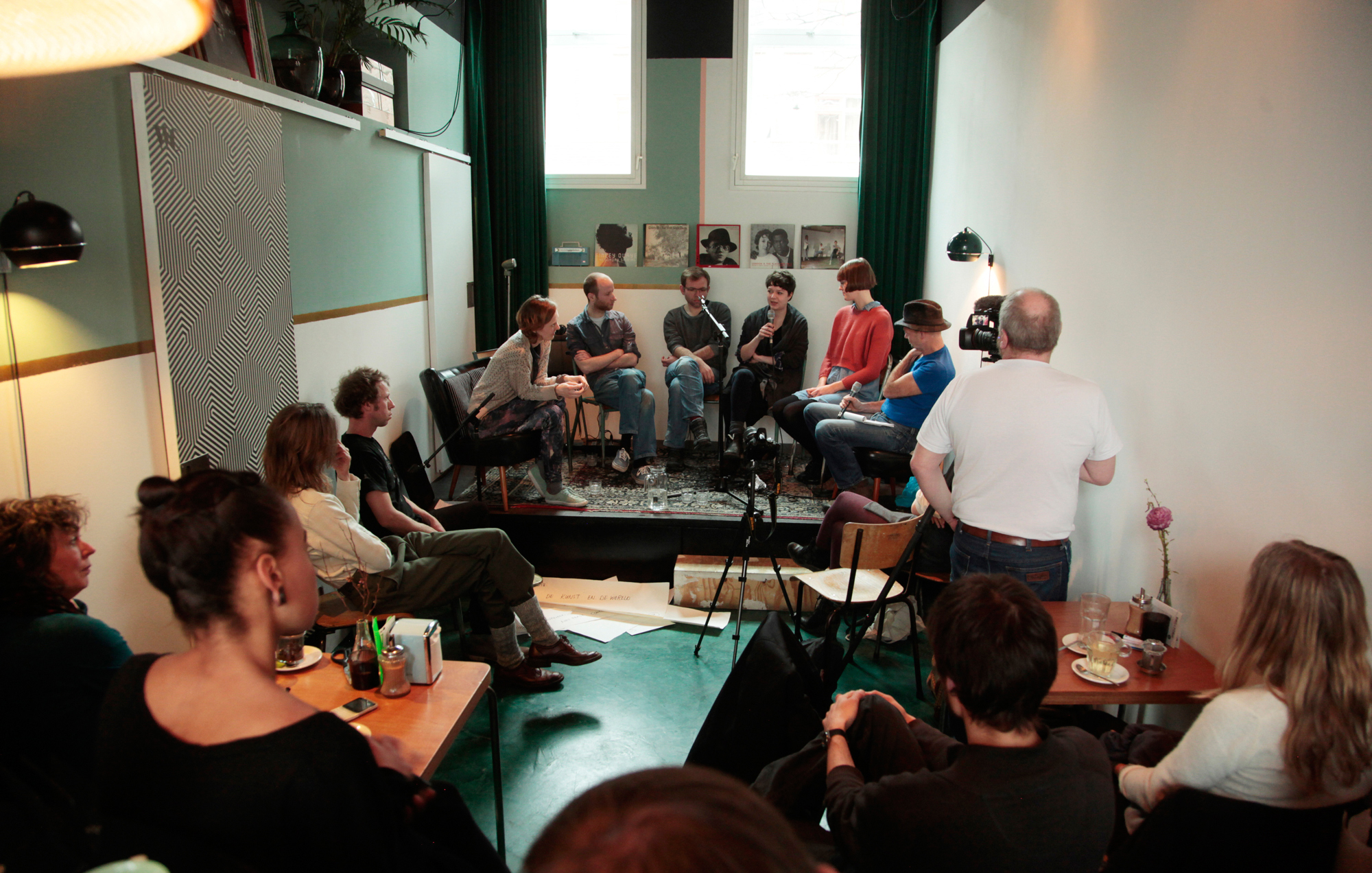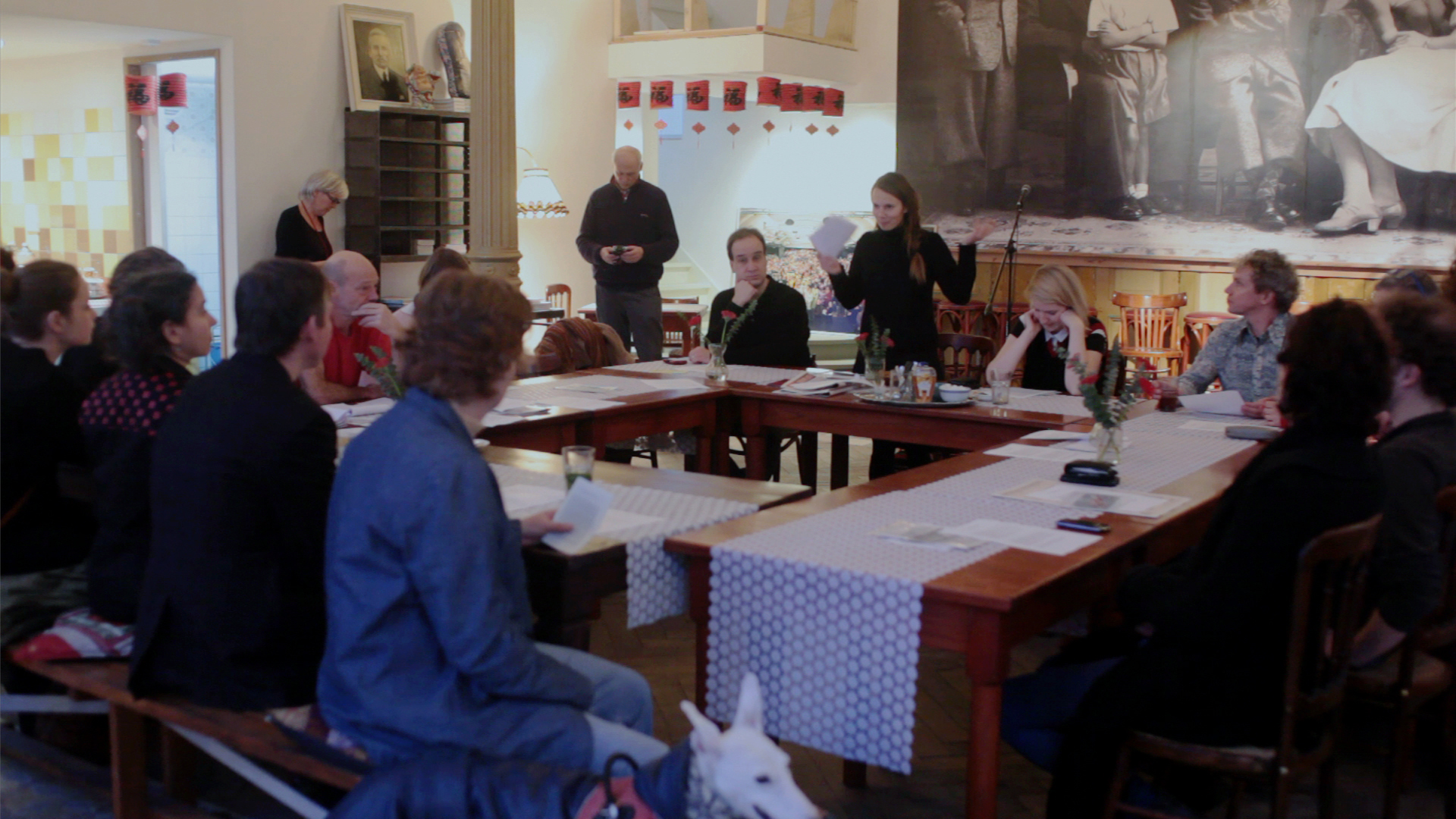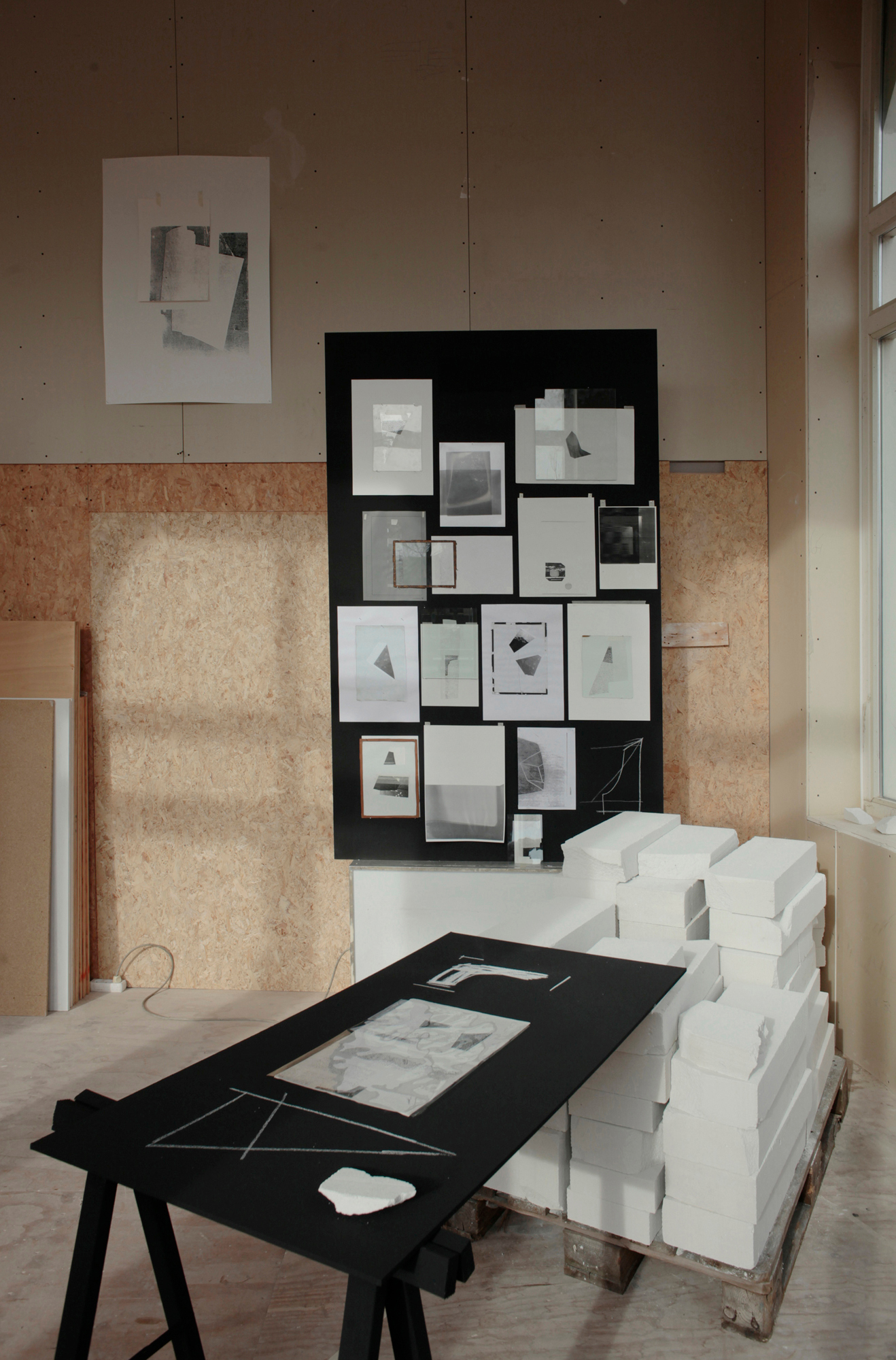 This event was generously supported by the Fleur Groenendijk Foundation, Gemeente Rotterdam & Stichtung Elise Mathilde Fonds.
Image header: Helena Wallberg, 2014